Originally published by InformationLiberation.com.
---
---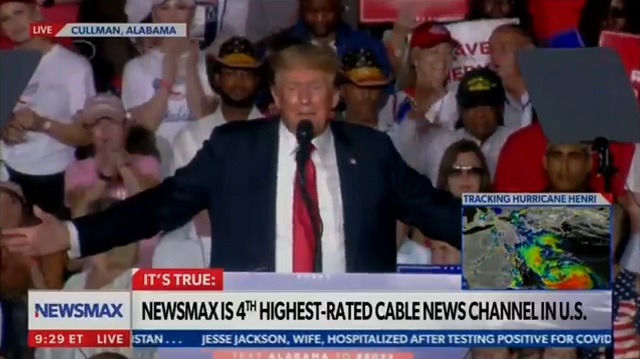 ---
Former President Donald Trump was booed on Saturday night for shilling Big Pharma's experimental shots during a rally in Cullman, Alabama.
WATCH:
Trump advises his audience in Alabama to take the Covid vaccine pic.twitter.com/aaxQfnnxoh

— Aaron Rupar (@atrupar) August 22, 2021
Who does he think this appeals to?
Everyone who wanted to get it has already gotten it and everyone who doesn't want to get it isn't going to change their mind.
Is he shilling it up because he hopes he'll get his Facebook account back?
The media is now openly admitting the shots are rapidly losing their supposed effectiveness.
Uh-oh. @BBCWorld asks the question that must not be asked pic.twitter.com/ZMr1ig7BQE

— Alex Berenson (@AlexBerenson) August 21, 2021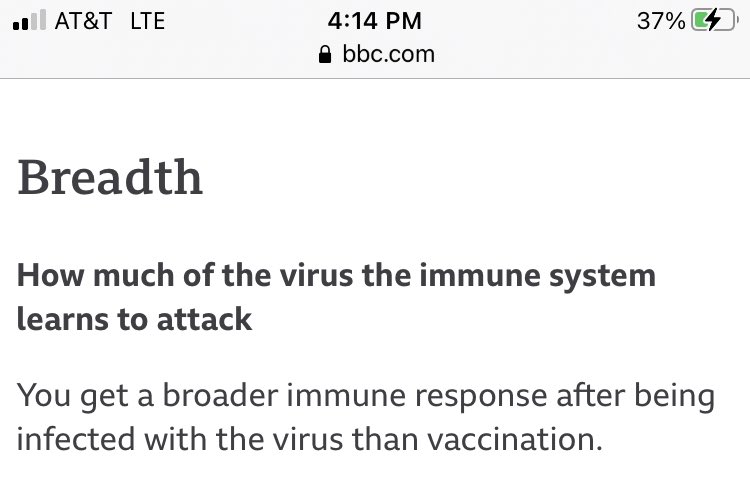 — Alex Berenson (@AlexBerenson) August 21, 2021
I can only hope this piece marks a MUCH bigger change in @nytimes's attitude toward the vaccines, the boosters, VAERS, and everything else – starting with the question of how regulators can approve boosters with NO clinical trial evidence. We will see. pic.twitter.com/Rqh4P0XQbI

— Alex Berenson (@AlexBerenson) August 19, 2021
It's nice to see Trump get straight-up booed for pushing this nonsense.
Well done, Alabama!
---
Follow InformationLiberation on Twitter, Facebook, Gab, Minds, Parler and Telegram.
This post was originally published by InformationLiberation.com.
Founded in 2005, InformationLiberation is an independent news and commentary site dedicated to pursuing the truth wherever it leads, without apology and without care for being politically correct.