This is an excerpt from a post published by Healthimpactnews.com.
---
https://healthimpactnews.com/wp-content/uploads/sites/2/2021/12/Collette-Martin-320x202.jpg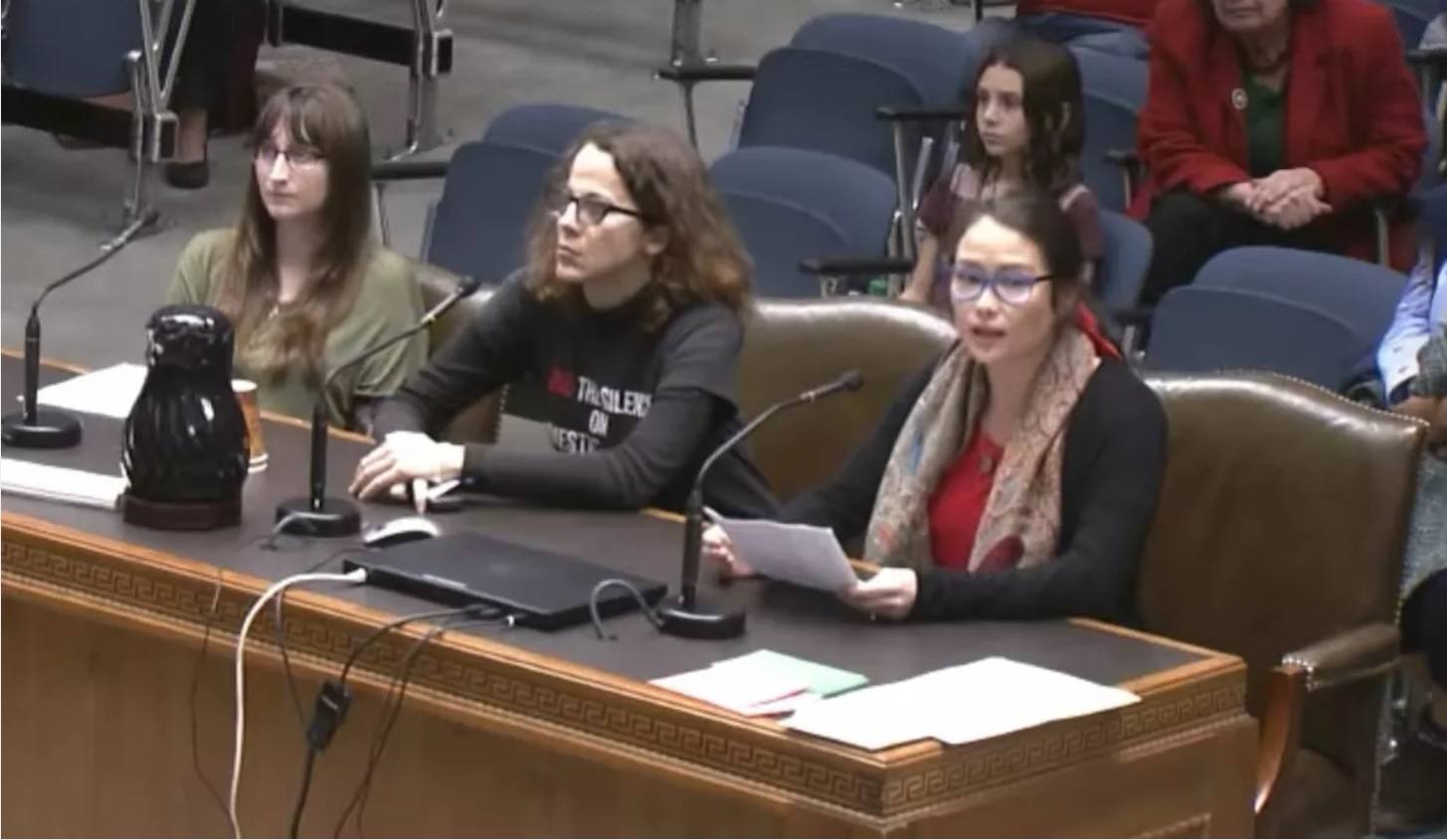 Comments by Brian Shilhavy
Editor, Health Impact News
Due to the purge of healthcare workers who refuse to submit to mandatory COVID-19 gene-altering injections, these nurse whistleblower videos and stories are becoming less and less available, as most of the previous whistleblowers in healthcare we have covered, who admit that fully "vaccinated" people are now filling the hospitals, have since quit or been fired from their jobs.
So as Operation Omicron is implemented where our government has already stated there are going to be massive deaths and injuries that are going to overwhelm the hospitals, will we ever truly know the extent of how many children are going to be sacrificed to the vaccine gods and end up dead or crippled for life?
Louisiana Nurse Blows the Whistle: "We Have Had More Children Die From The COVID Vaccine Than Of COVID Itself"
Collette Martin, a practicing nurse of seventeen years, spoke at a Louisiana Health & Welfare hearing earlier this month about what she has seen in the hospital system during the COVID pandemic.
Collette says she and her colleagues have witnessed "terrifying" reactions to the COVID shots, but their concerns about the vaccines are being ignored and dismissed.
Collete went on to say that vaccine-injury report databases like VAERS are so little used that most doctors and nurses don't even know that it exists, let alone how to file a report.
---
Continue reading the rest of this post at Healthimpactnews.com.
Brian Shilhavy fights against globalist tyranny by publishing news stories sounding the alarm to expose evil schemes attacking our health on the site he founded, Health Impact News. Brian earned his Bachelor of Arts degree in Bible/Greek from Moody Bible Institute in Chicago, and his Master of Arts degree in linguistics from Northeastern Illinois University in Chicago.