This is an excerpt from a post published by Healthimpactnews.com.
---
https://healthimpactnews.com/wp-content/uploads/sites/2/2022/01/dead-2022-beginning-320x202.jpg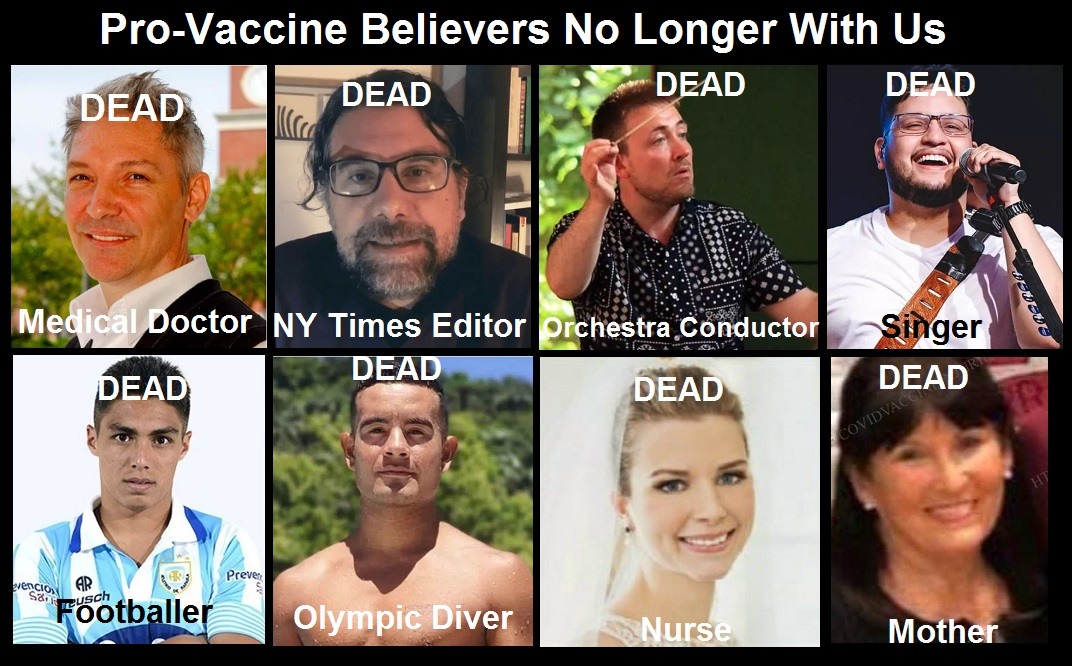 by Brian Shilhavy
Editor, Health Impact News
Finally, the "elephant in the room" that nobody wanted to discuss in 2021 regarding labor shortages and supply chain bottlenecks, which is that record number of younger people in the workforce were dying after the roll-out of the COVID-19 "vaccines," can no longer be swept under the rug as statistics are being published that reveal a huge crisis developing in the United States.
Scott Davison, the CEO of OneAmerica, a $100 billion insurance company based out of Indiana, has come out publicly and stated that based on life insurance claims, the death rate has skyrocketed an unprecedented 40% among those between the ages of 18 and 64, based on 3rd quarter and into the 4th quarter of 2021.
Margaret Menge reports from The Center Square:
The head of Indianapolis-based insurance company OneAmerica said the death rate is up a stunning 40% from pre-pandemic levels among working-age people.

"We are seeing, right now, the highest death rates we have seen in the history of this business – not just at OneAmerica," the company's CEO Scott Davison said during an online news conference this week. "The data is consistent across every player in that business."

Davison said the increase in deaths represents "huge, huge numbers," and that's it's not elderly people who are dying, but "primarily working-age people 18 to 64" who are the employees of companies that have group life insurance plans through OneAmerica.

"And what we saw just in third quarter, we're seeing it continue into fourth quarter, is that death rates are up 40% over what they were pre-pandemic," he said.

"Just to give you an idea of how bad that is, a three-sigma or a one-in-200-year catastrophe would be 10% increase over pre-pandemic," he said. "So 40% is just unheard of."

Most of the claims for deaths being filed are not classified as COVID-19 deaths, Davison said.

"What the data is showing to us is that the deaths that are being reported as COVID deaths greatly understate the actual death losses among working-age people from the pandemic. It may not all be COVID on their death certificate, but deaths are up just huge, huge numbers."
The increase in insurance claims are not solely related to deaths, according to Davison, but disability claims are also increasing.
---
Continue reading the rest of this post at Healthimpactnews.com.
Brian Shilhavy fights against globalist tyranny by publishing news stories sounding the alarm to expose evil schemes attacking our health on the site he founded, Health Impact News. Brian earned his Bachelor of Arts degree in Bible/Greek from Moody Bible Institute in Chicago, and his Master of Arts degree in linguistics from Northeastern Illinois University in Chicago.