This is an excerpt from a post published by Healthimpactnews.com.
---
https://healthimpactnews.com/wp-content/uploads/sites/2/2021/07/Thomas-Renz-320x202.jpg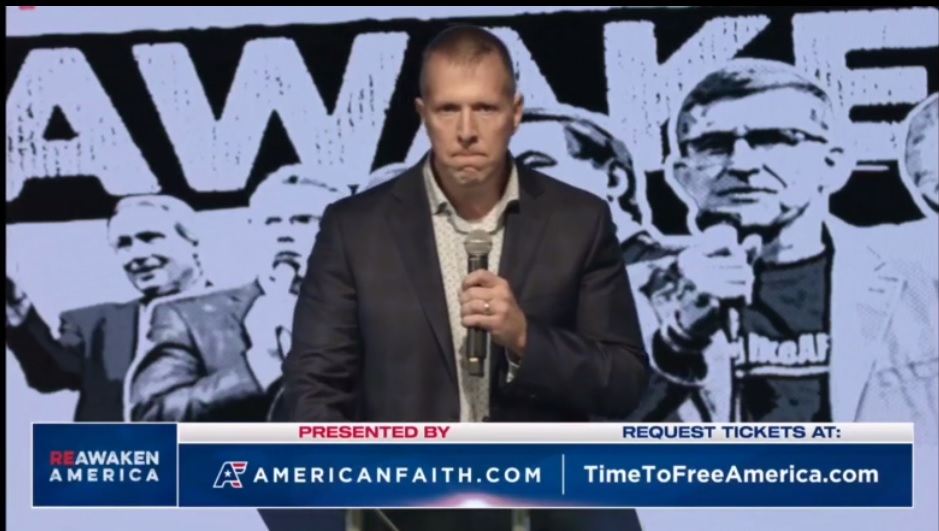 Ohio-based Attorney Thomas Renz was one of several speakers this past weekend at a conference in Anaheim, California, where he announced that with the help of America's Frontline Doctors, he was filing a federal lawsuit in Alabama based on a "sworn declaration, under threat of perjury," from an alleged whistleblower who claims to have inside knowledge of a cover-up of reported deaths filed with the Vaccine Adverse Event Reporting System (VAERS), which is operated by the CDC.
This whistleblower has allegedly claimed, under oath, that there are at least 45,000 reported deaths that have occurred within 3 days of receiving a COVID-19 "vaccine." Renz states that this report of 45,000 deaths is just from "one system" that reports to VAERS.
This would be significantly greater than what the CDC is currently reporting, which is 10,991 deaths, and many of those are beyond 3 days following the shots.
The entire second day of the conference, which was apparently on Saturday, July 17, 2021, seems to have been livestreamed on Rumble here.
It is over 9 hours long.
We have uploaded a clip just under 10 minutes long of Attorney Thomas Renz's announcement and discussion of the lawsuit and CDC whistleblower.
This is from our Bitchute channel, and it should also be up shortly on our Rumble channel.
Brian Shilhavy fights against globalist tyranny by publishing news stories sounding the alarm to expose evil schemes attacking our health on the site he founded, Health Impact News. Brian earned his Bachelor of Arts degree in Bible/Greek from Moody Bible Institute in Chicago, and his Master of Arts degree in linguistics from Northeastern Illinois University in Chicago.