This is an excerpt from a post published by Healthimpactnews.com.
---
https://healthimpactnews.com/wp-content/uploads/sites/2/2021/07/Jummai-Nache-2-320x202.jpg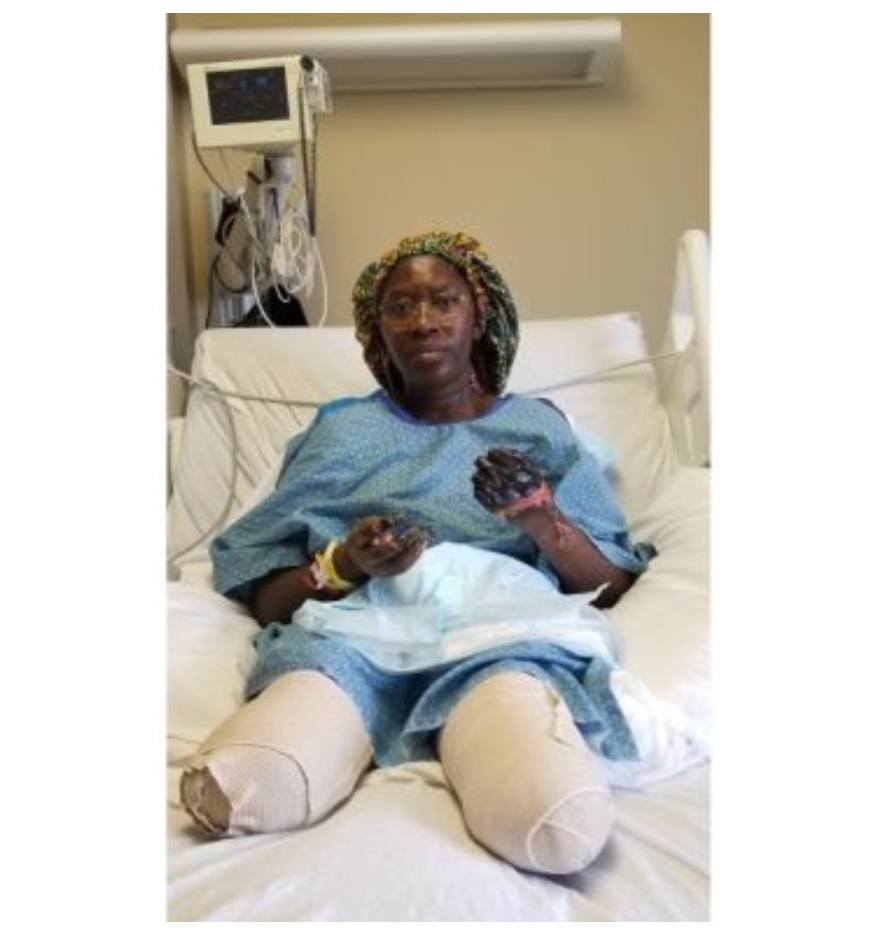 Jummai Nache, and her husband, Philip Nache, were born in Nigeria and came to the U.S. to settle in Minneapolis a few years ago, working with the Southern Baptists to plant churches among the African communities living in Minneapolis.
They were reportedly forced to leave Nigeria due to the "Boko Haram terrorist group," and eventually ended up in Minneapolis serving as missionaries with the Southern Baptists.
Tragically, it appears that the Naches have adopted many of the American Christians' values here in the U.S., which includes participating in and trusting the corrupt medical system.
Jummaci was working as a medical assistant in a clinic in Minneapolis and was instructed to take the COVID-19 "vaccines."
She complied, and immediately after getting the second injection, according to her husband, "she started to experience chest pain at work."
Things went down hill fast after that, as the all-too-familiar symptoms of blood clots, a known side affect of the Pfizer COVID-19 shots, was found in her heart, and today she has had both legs amputated, and will also have to have both of her hands amputated.
Her case is supposedly "rare," as her husband reports that after the CDC and "70-80" doctors investigated her case, and reported back to him:
Her entire story is published on their GoFundMe account, written by her husband, where they are trying raise money for their medical expenses.
Brian Shilhavy fights against globalist tyranny by publishing news stories sounding the alarm to expose evil schemes attacking our health on the site he founded, Health Impact News. Brian earned his Bachelor of Arts degree in Bible/Greek from Moody Bible Institute in Chicago, and his Master of Arts degree in linguistics from Northeastern Illinois University in Chicago.